---
ABOUT ME
Ciao!
mi chiamo Barbara,
il mio lavoro è fotografare le persone,
specialmente nei momenti importanti della loro vita.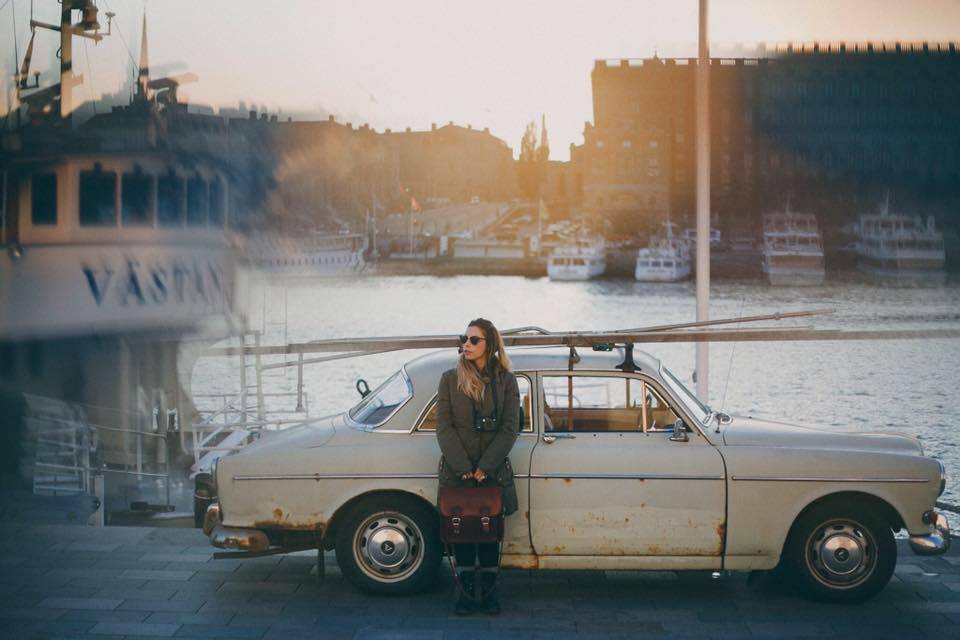 (photo credit : Francesca Floris)
Quando non lavoro, faccio fotografie nei momenti importanti della mia vita. Fotografo perlopiù mio figlio, il mio compagno, i miei gatti, il mio cane, i luoghi che vedo per la prima volta. Ascolto musica da quando mi sveglio a quando mi addormento. Mi piacciono la semplicità e le cose essenziali. Se dovessi scegliere tre tra le cose che amo e da cui traggo ispirazione costante, queste sarebbero la notte, la pioggia, il disordine.
Ho imparato la tecnica e il mestiere della fotografia in teatro, durante i miei studi all'accademia del Teatro alla Scala di Milano.
Poi ho continuato a fotografare seguendo il mio istinto per la luce così come facevo prima di studiare. Non mi interessano i tecnicismi né le attrezzature, non mi curo della perfezione. Mi appartiene una fotografia istintiva, viscerale e imprevedibile.
---
 Hey there!
my name is Barbara, my job is photographing people,especially in moments of their life that are important to them.
When I am not working, I take pictures in moments that are important to me. I tend to take pictures of my son, of my partner, my cats, my dog, and in places that I see for the first time. I listen to music from the second I wake up until I fall asleep. I love simplicity and the essential. If I had to choose three things that I love and that inspire me constantly, I'd go for the Night, the Rain and Chaos.
I've learned how to become a photographer at the theatre, when I was studying at the Academy "Teatro alla Scala" in Milan.
Then I've continued with photography by following my instict for light as I had done already before studying. I am not particularly interested in technicalities or in equipment, I am not a perfectionist. What distinguishes me is an instictive, unpredictable photography that comes from my guts.
---
MY WORK
Mettersi in contatto con me è molto facile: basta scrivermi a
info@barbarabuschiazzo.it
oppure visitare la mia pagina Facebook
Abito nel Nord dell'Italia, nell' Oltrepo Pavese. Sono però completamente disponibile a viaggiare in tutta Italia e all'estero per fotografarVi. Il mio servizio completo prevede che io sia a Vostra disposizione tutta la giornata, ma, su richiesta, è possibile concordare la durata del servizio e personalizzarne ogni caratteristica.
Il servizio fotografico viene scattato sempre da me, accompagnata, molto spesso, da un secondo fotografo
Consegno 800+ fotografie in formato digitale su chiavetta Usb, all'interno di una scatolina confezionata a mano da me. Ogni immagine consegnata è stata editata, completamente postprodotta ( colore/ bianco e nero) e viene rilasciata in alta risoluzione,
pronta per la stampa.
Vi preparo un fotoracconto in formato video Full HD con la Vostra colonna sonora preferita, che troverete sulla chiavetta, insieme alle foto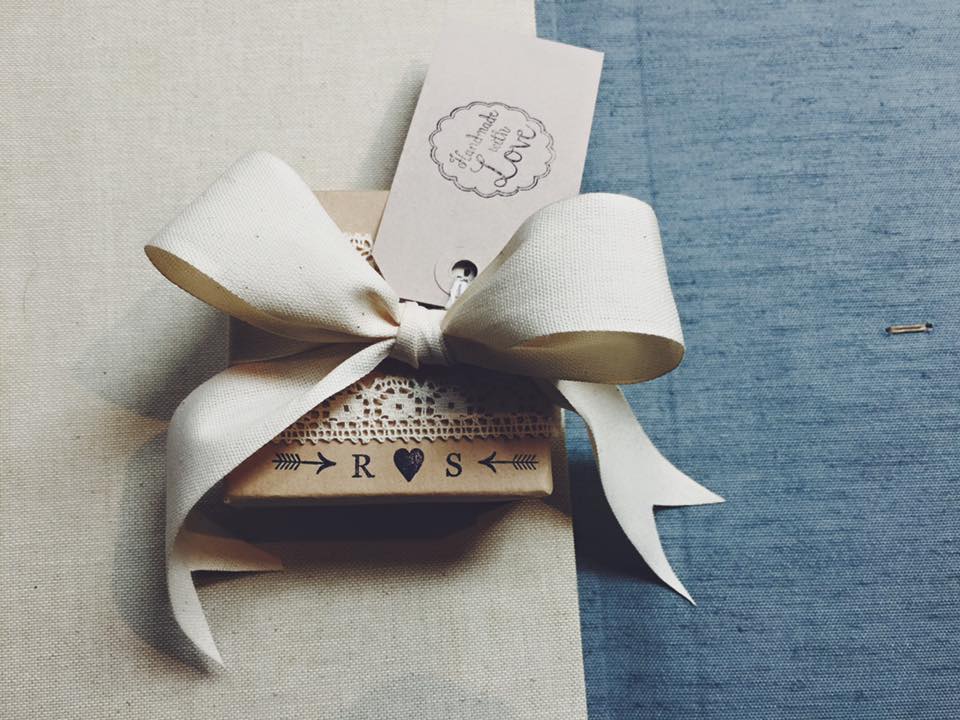 Il tutto con un'attesa che va dalle 4 alle 12 settimane, in base alla stagione.
Mi occupo personalmente del confezionamento del Vostro album: potrete scegliere quello che preferite dalla collezione di album tradizionali o libri fotografici che ho selezionato per Voi.
---
 Getting in touch with me is very easy:
just write me at: info@barbarabuschiazzo.it
or visit my Facebook page
I live in the North of Italy, in what is called the "Oltrepo Pavese". I am completely available for travels across Italy and abroad when it comes to photographing YOU.  Shootings are alwasy done by myself: often I bring a second photographer along.
My shooting provides 800+ digital pictures on a USB stick, within a hand-made box which I produce myself. Every picture I hand over to you has already been edited, completely postproduced (in colour or black and white) and will be in high resolution, ready for your print.
I also include a picture-slideshow in full HD video format on your favourite soundtrack. You will find it on the USB-stick, together with your pictures.
I personally take care of the packaging of your printed photo-album: you will be able to choose the format you prefer among traditional photo-albums or photo-books that I pre-selected for YOU.